DService is a Ukrainian company specializing in the manufacture of dental equipment. The main task of the company is the production of competitive products that are necessary in dental practice, improve the working conditions of doctors, match to high quality requirements and modern production technologies.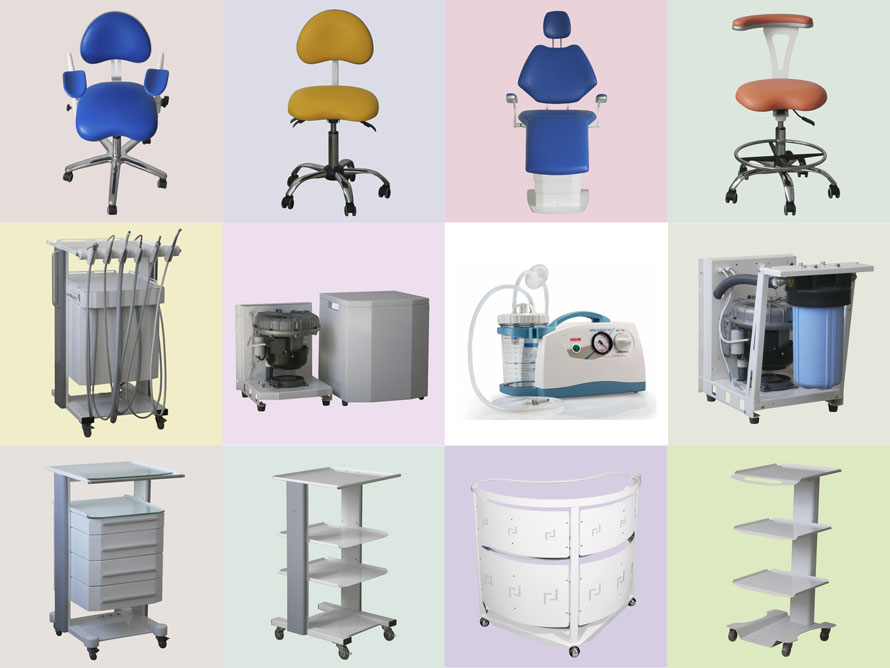 The company has been designing and manufacturing dental equipment for more than 20 years.
Basic equipment:
Compact dental unit
Tools for dental units (photopolymer lamps, micromotors)
Aspiration systems
Dental tables
Dental chairs
The technical solutions used in designing and manufacturing provide the products of the company with a competitive edge in the market of dental equipment and excellent reputation among doctors-dentists.